Kunstverein's continued existence depends on the generous support of an international group of individuals – our members!
Our investigative program and publications are not the things you find under the couch – they take research, hard work and money to produce. Your contribution forms a crucial factor in making that happen, and in keeping Kunstverein independent and freely accessible for all. You financially empower us to contribute to the multifaceted cultural fabric of Amsterdam and beyond, and actively back us in upholding our aims and values as described in our Code of Conduct. In doing so, our members help make the cultural scene a far more fair and far more inclusive environment.
Anyone can become a member, and you can do so at any moment throughout the year. Without you, we are, simply, not as good.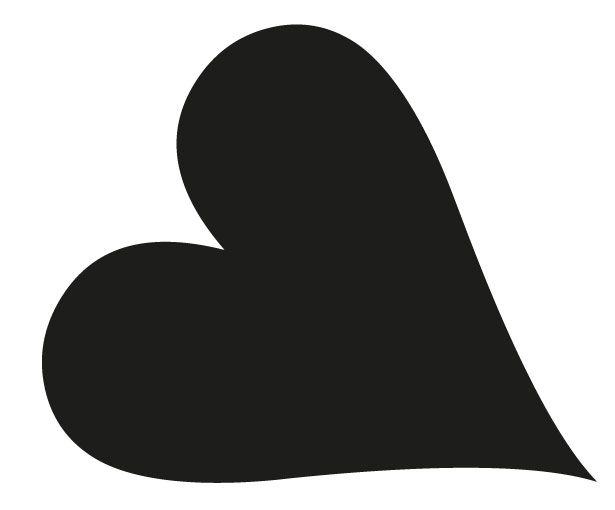 Membership

€75 per year

Invitations to members-only Hush Hush activities, such as the biennial Salon Hang
50% discount on all publications by Kunstverein Publishing
Invitations to all exhibition previews and walk-throughs
Access to Backing Vocals: exclusive talks with people from our network
Priority access to all events, concerts and performances
Reduced entry fees to ticketed events
A beautiful RSPB bird pin, through proxy of which you also support the bird wildlife in Europe
A complimentary copy of Kv 10 yrs, our anthology on the first ten years of Kunstverein

€

75,00

/ year

Sign Up Now