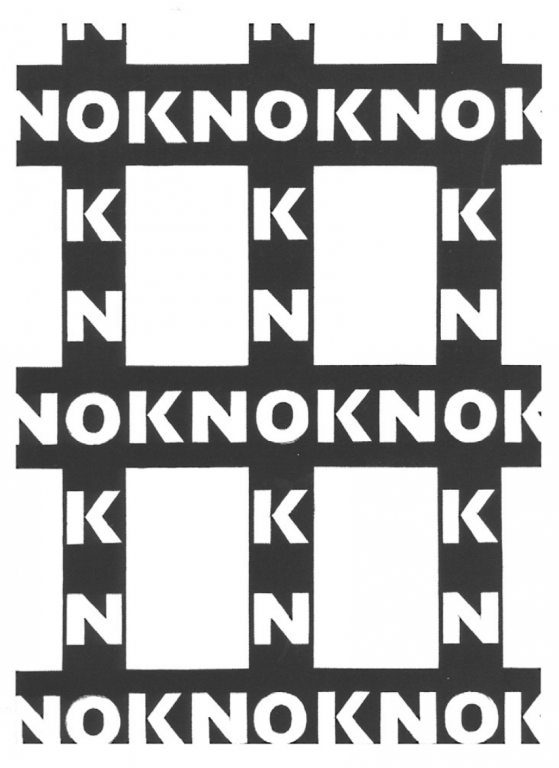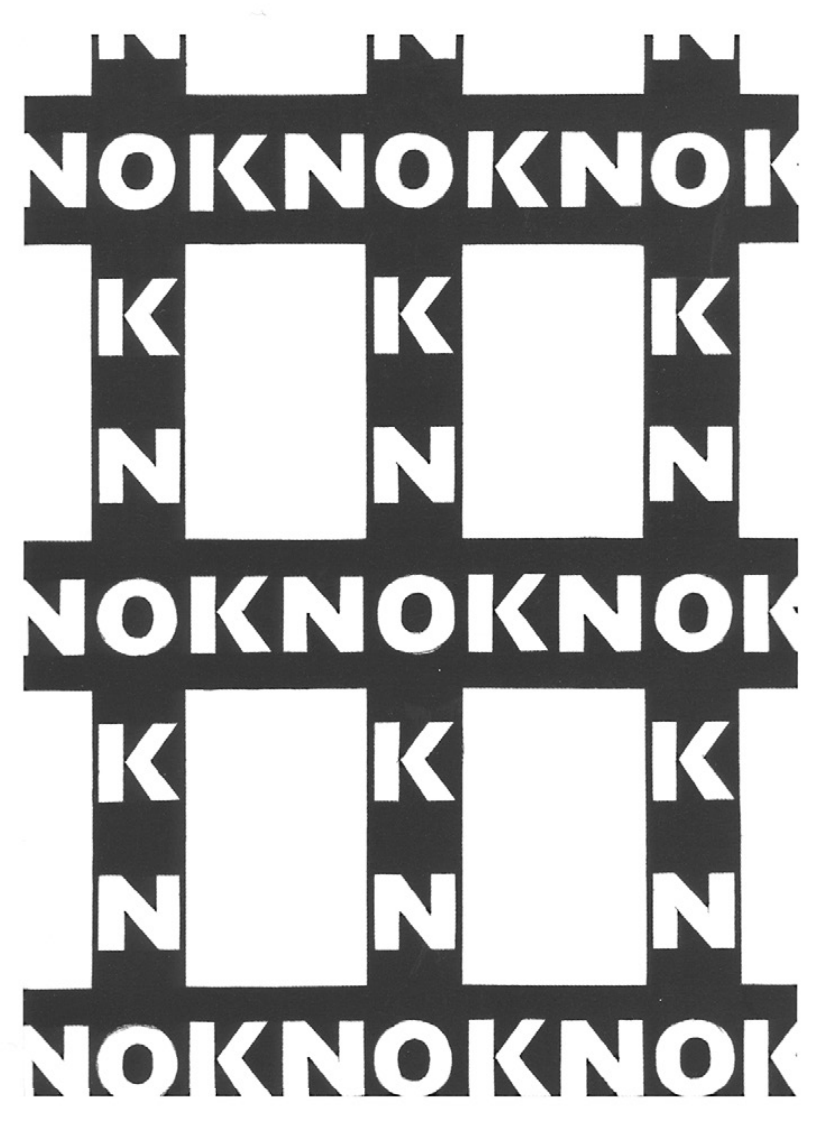 Alex Balgiu, co-editor of the anthology Women in Concrete Poetry: 1959-1979 (primary Information, 2020), joins us in the exhibition space for a deep dive into Kozłowska's use of concrete poetry. Durring this talk he will touch upon other constellations of women artists working at the intersection of the verbal and visual who sought to liberate words from the conventions of genre, gender, and normative syntax.
Serving: vodka shots and pickles!
Limited spots available.
Entree: €10 (free for members).