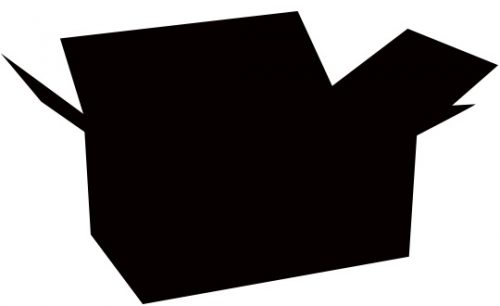 Mariavittoria Campodonico, Jungmyung Lee, Linda van Deursen
Kunstverein's Mobile Merch Shop
May 12–15, 2022
Various locations: pick-up points
As part of Amsterdam Art Weekend 2022, and with our own space still under construction, Kunstverein will be roaming around all across town. We will be selling a fresh batch of March Merch goodies at our mobile merch shop: socks by type designer Jungmyung Lee, pins by artist-designer Mariavittoria Campodonico and stickers by designer Linda van Deursen. Come and get them while they are not yet hot.
Here's when and where to find us:
Thursday May 12, 2022:
6–8pm: Opposite Annet Gelink Gallery (Laurierstraat 189, 1016PL, Amsterdam). This stop will mark the launch of the *new* merch in the presence of Jungmyung Lee and Mariavittoria Campodonico.
Friday May 13, 2022:
12–4pm: Opposite Rijksakademie voor Beeldende Kunsten (Sarphatistraat 470, 1018GW, Amsterdam)
5–7pm: Museumplein Basketball Court (between Rijksmuseum and Stedelijk Museum)
Saturday May 14, 2022:
12–4pm: Opposite Rijksakademie voor Beeldende Kunsten (Sarphatistraat 470, 1018GW, Amsterdam)
5–9pm: IJpromenade, in front of Eye Film Museum
Sunday May 15, 2022:
12–4pm: Opposite Rijksakademie voor Beeldende Kunsten (Sarphatistraat 470, 1018GW, Amsterdam)
5–7pm: Opposite P/////AKT (Zeeburgerpad 53, 1019AB, Amsterdam)