Peggy Ahwesh
Backing Vocals
28—29 Jan, 2022
Online, for members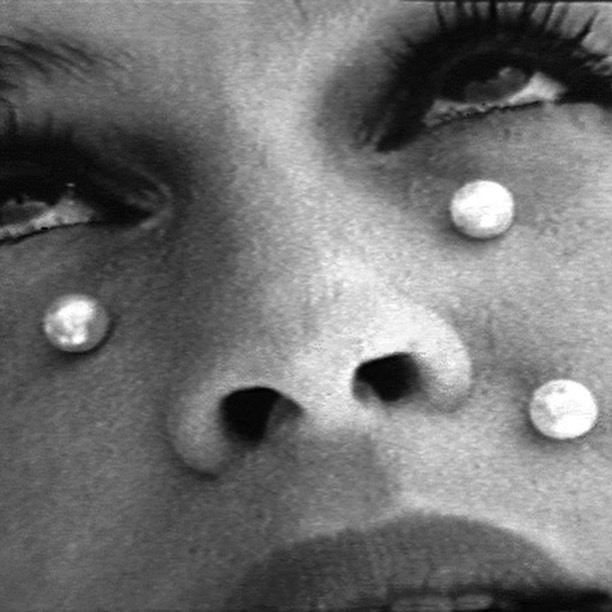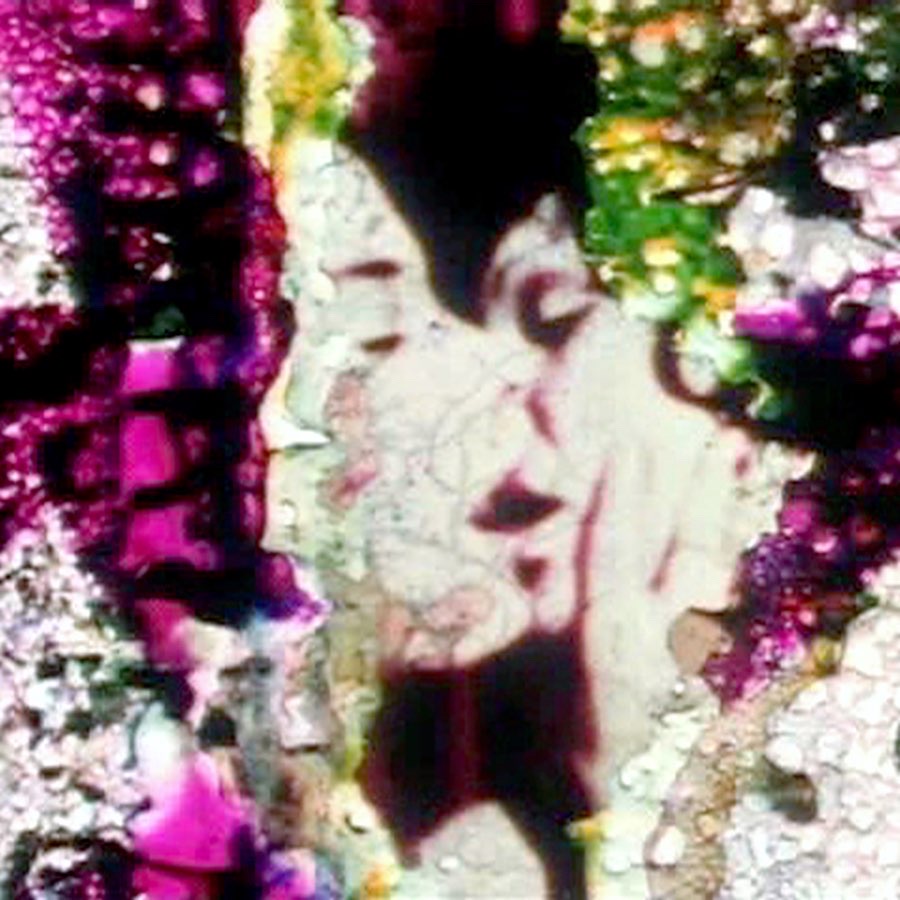 In 2022 our members-exclusive Backing Vocals program continues. Over the past year we were thrilled to hear that some of these one-on-one conversations brought about new friendships, new collaborations or a nudge in the right direction. Such an outcome was beyond our biggest hopes for what this thing could be and do, so, onwards!
As a first guest to the 2022 choir we welcome experimental filmmaker and teacher Peggy Ahwesh, an artist whose practice spans over four decades and continues to evolve in the present in response to new modes of image production and circulation, and the political urgencies entangled to them.Erika Balsom took the word out of our mouths when she described Ahwesh's practice in the article No Masters: The Cinema of Peggy Ahwesh when she wrote: 'Ahwesh formed part of an emerging generation of feminist filmmakers who placed subjectivity and sexuality at the heart of their work. In place of the pared-down, reflexive interrogation of the apparatus that had marked the practices of structural filmmakers such as Hollis Frampton and Paul Sharits, Ahwesh joined artists such as Abigail Child and Leslie Thornton in pioneering a playfully anarchic sensibility characterized by fragmented narratives, improvised performances, and joyfully impure formal vocabularies. With one eye to the underground and the other to debates in feminist theory(…).'
We first encountered Peggy and her methodologie through the back door when she helped us document the unpacking of the archive of her friend Anne Turyn. And let us tell you this: She is not only a great conversation partner, she is also a source of inspiration. So go ahead, book that time slot. This is a rare opportunity, don't miss out.
Image 1: Peggy Ahwesh, Tears of Eros, a lexicon in the style of Georges Bataille, video still.
Image 2: Peggy Ahwesh, The Color of Love, 1994, video still.