Ginger&Piss#5: Audience
From Saturday November 28, 1pm onwards
Kunstverein, Hazenstraat 28, 1016SR Amsterdam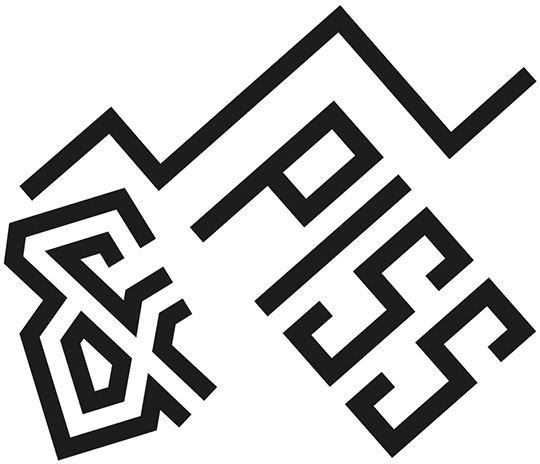 Usually, for Kunstverein's sporadic in-house magazine Ginger&Piss, five specific people are invited to speak their mind or provide candid critique on art world customs and traditions under the somewhat-cowardice disguise of a nom de plume. However, for this fifth issue, guest editors Reinier Klok and Isabelle Sully took a slightly different approach and extended that invitation to you as well, our audience. Split across two formats—a preliminary online magazine-cum-survey and the usual printed one—this Ginger&Piss serves two aimes. On the one hand it provides unfabricated answers to questions about who Kunstverein's audience really is (or is not, yet!) and on the other it attempts to bring to the surface the many factors that can complicate statistical reasoning in the first place—the very reasoning that is insisted upon by funding bodies and boards alike in order to measure the levels of engagement at various institutions.
As is customary, a new issue is supposed to be combined with a performance and a crowd, but with the absence of that for the foreseeable future we decided to circumvent the limits of our space by stretching out the launch itself, like a rubber band in time. Instead, we would like to offer you a drink on the house when you have the time. That can be next Saturday at 1pm, but it might also be in a month from now, or a year. While you serve us by continuing to show up in support of our program, we'll thankfully serve you a liquid translation of the answers given to the survey question: 'What type of audience member do you consider yourself to be in relation to us?' It's an interesting mix!
Ginger&Piss #5: Audience is for sale for €15. Members get 50% off!