Cauleen Smith
Bronze Icebergs
10 October – 23 December 2020
Opening Saturday, October 10, 5–9pm
'The possible has been tried and failed. Now it's time to try the impossible.' – Sun Ra
Please join us on October 10, between 5 and 9pm, for the soft opening of Bronze Icebergs, an exhibition by artist and filmmaker Cauleen Smith. This show marks the Los Angeles-based artist's first solo exhibition in the Netherlands and brings together a new series of drawings, a film and a flag designed especially for the occasion.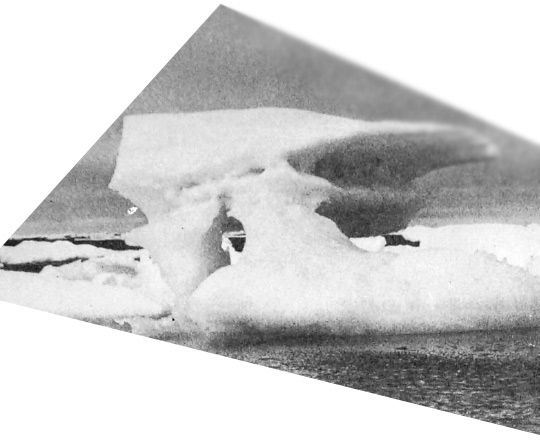 On Friday, July 3, at the *very* precarious moment in which the Covid-19 death toll in the US had recently surpassed one hundred thousand people and when millions, despite the dangers, were taking to the streets enraged by the relentless (police) brutality and injustice against people of colour, a news notification popped up on screens across the globe. It announced that a presidential executive order had just been signed by the US president that condemned the destruction of monuments and called for the building of a national garden that would feature the statues of 'Our American Heroes'. The definition of 'our' couldn't be more at stake. The executive order came as yet another sadly unsurprising and vile response from Trump to the toppling of monuments across countries.

Such an action has, at different moments, served as a physical and symbolic public exfoliation ritual for many when distancing themselves from ideas and individuals that they no longer want to be associated with (or never even identified with in the first place). The most recent toppling of bronze was a long-overdue reminder that it is truly time we reckon with our colonial pasts and rise up to the demand to acknowledge the existing conditions of inequity within our societies, and to do so as a community.
Smith's work, which often takes shape across various forms, is grounded in the imaginary possibilities of the moving image and seeks to propose an alternate future through speculative narratives. And this moment we are living through calls for just that: the healing power of reimagining.
In the forty-six drawings on display at Kunstverein, Smith manipulated the official announcement by inserting the names of significant Black female activists and cultural figures as well as moments of insurgent uprisings that are commonly written out of history.
By repeating, revising, filling in and marking language from the executive order document—and pairing it with images and names of various violently extracted and mined mountains, icebergs, prairies and rivers—Smith lays bare the harmful practice of erasure in relation to cultural significance and the standards of who, or what, is deemed as such. But in doing so, she also points to the transformative potential of rewriting collective memory through the work of revolutionary thinkers and events—ones that have changed our political realities yet have been unjustifiably overlooked.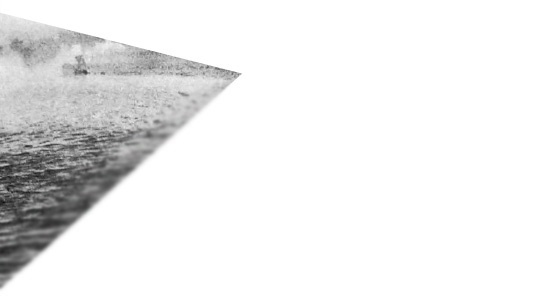 Juxtaposed with a flag affixed to the exterior of Kunstverein and the film Lessons in Semaphore (which captures a choreographed movement with flags whereby a performer communicates through visual signals), this new series asks how these acts of revisioning help refigure our relationship to threatened environments and undo the destructive heroisation of figures who too quickly have been cast in bronze.
Kunstverein would like to thank AFK and its members for their continued support.