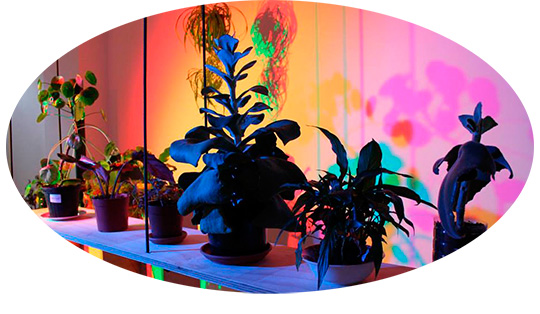 Club Night #5
with Ola Vasiljeva, The Plant Orchestra, La Fureur de Vouivre & Bence Meijer
Take the night off and join us for our fifth club night on October 3 at 8pm with; a special soundtrack compiled by Ola Vasiljeva to a film by Mark Rappaport; a therapeutic listening session, as much as it is a dance, between Alexandra Duvekot and the flora surrounding her under the moniker The Plant Orchestra; a shamanic concert by La Fureur de Vouivre sculpting a dazzling weave of nature and technology evoking rhythms from their handmade flutes made from herbs and reeds. This is a NOT TO BE MISSED evening of concerts interlaced with songs selected by Bence Meijer (Haperende Mens) from his archive.
Note that this event will take place on location:
Cinetol, Tolstraat 182, 1074 VM Amsterdam
Entrance to the event is practically nothing (€6 normal price, €4 for Kunstverein members and neighbours of Cinetol)
Kunstverein thanks it (Gold)members for their continued support to our program. Together with Cinetol we also wish to thank Amsterdams Fonds voor de Kunst, Stadsdeel Amsterdam Zuidoost and Volkshotel for their support to the Club Nights.