Dear all,
It's been a year in the making! And now:
Join us on Saturday 25 May, between 5 and 7pm, for the launch of Ginger&Piss #4: The Intern!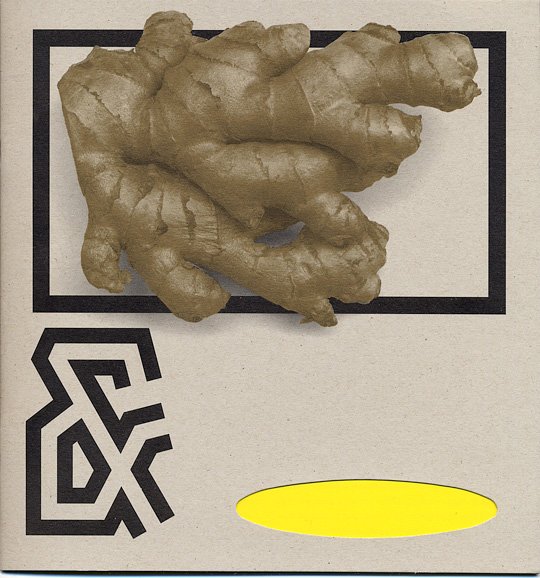 Ginger&Piss is published whenever we see fit and its remit is simple: to provide a platform for candid critique but at the same time allow the AUTHOR to stay hidden. The concept dictates that each contributor writes under a pseudonym and is offered full anonymity by the editors. This use of pseudonyms can be considered an answer to the cowardice of the art world, albeit a somewhat hypocritical one. 'Loud', 'Gay' and 'Private' were the themes of number 1, 2 and 3 respectively; Ginger&Piss #4 is dedicated to 'The Intern'.
The Intern is guest edited by our two long term 'interns', Claes Storm and Mark Emil Poulsen, and offers a voice to the sorrows and sighs of various interns within their network. But the magazine doesn't only look at the issue from bottom up! It also contains the voices of those who have guided interns and have come to regret their efforts.
JUICY STUFF!
To give voice to the anonymous authors Gabriel Lester will read Re: Ginger&Piss #4 by ___________, Andrea Wiarda will read The Pencil Sharpener by Roxana Rosenthal, Chris Evans will read Doing Time by Mads-Egil Petersen – Interluded by – Casco Art Institute: Working for the Commons' intern – Sophie de Seriere reciting The Magic of The Assistant I, II & III by The Great Illusionist.
But the fun doesn't stop there!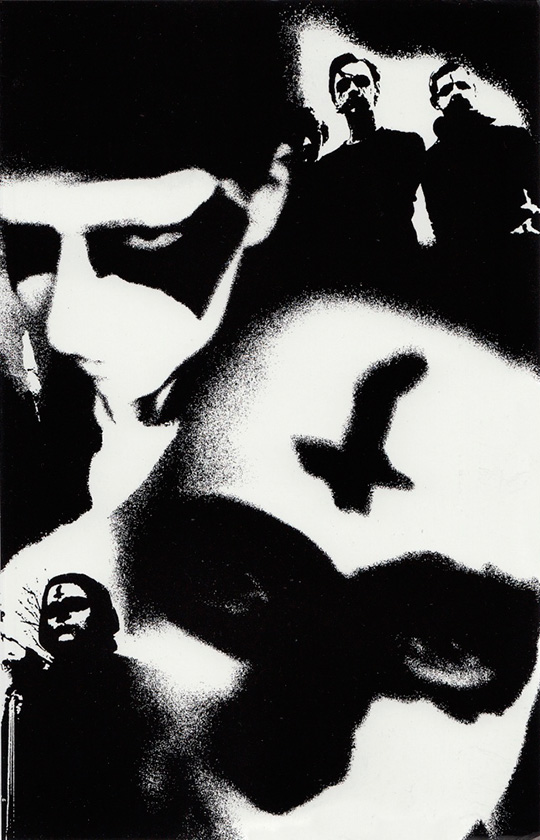 One week later on Friday 31 May at 7 pm, we invite you to join us for the launch of Octopus of Offshoots, a Werkplaats Typografie publication edited by the custodians of Speelplaats year 19 – Adriaan Van Leuven and Oliver Boulton. Together they proposed a way of working through imitation. Imitation, not so much in the aspect of 'copying', but in the idea of chewing, digesting and regurgitating an existing thing. The outcome of these exercises that took place at WT throughout 2018 will be presented along with new contributions to the publication: a series of readings written or composed by Adriaan Van Leuven, Line Gry Hørup, Mariana Lobão, Oliver Boulton, Robert Milne and Tabea Nixdorff.