2 notebooks
ca. 250 recipes
1 World War
1 prisoner of war and great-uncle, Giosué Fiorentino
1 artist and great-nephew, Leone Contini
1 keeper/transcriber and niece, Annarita Caputo
2 Kunstvereins, Amsterdam and Milano
1 graphic designer, Marc Hollenstein
1 launch
Please join us on February 28 at 7.30 pm for the launch of Kunstverein's most recent publication, Riccetario Imaginato (The Imaginary Cookbook). The launch will be held at Mangiassai (Ruyschstraat 42, Amsterdam) and is accompanied by a 3 course dinner with custom wines. Places are limited, so please book your seat in advance via office@kunstverein.nl.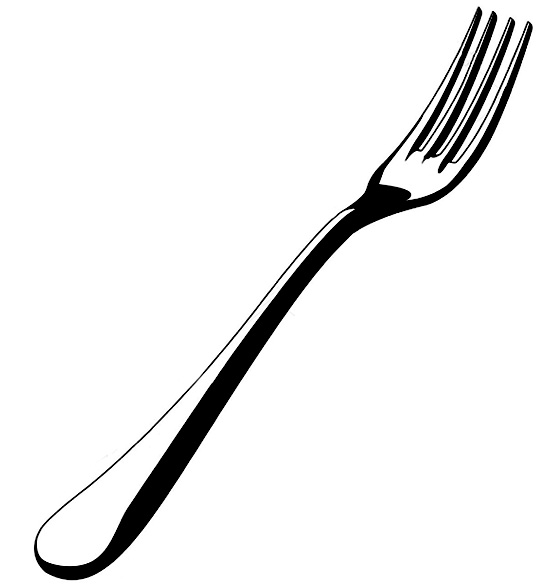 Riccetario Imaginato contains 250 regional Italian recipes drawn from two small handwritten notebooks, marked "B98" and "Ricettario Culinare n. 2" ("Culinary recipe book no. 2"). These notebooks once belonged to Giosué Fiorentino, and were compiled by him and other Italian war prisoners in a German prison camp. They had been brought there after having been captured by the Austro-Hungarian and German armies during the 12th, and last, Battle of the Isonzo (also known as the Battle of Caporetto or rather, the most disastrous defeat in Italian military history). Writing down these recipes and discussing the right way to prepare certain dishes became a survival strategy for this group of men who were succumb by hunger.
It is the first time that the recipes from the notebooks have been published in both Italian and English, alongside the reproductions of the original pages of the notebooks.
Simultaneously this book marks the end of a number of imaginary dinners organised by Kunstverein Milano and Amsterdam – with real food – that took place at several locations and were orchestrated, commented on, and hosted by the great-nephew of Giosué Fiorentino, Italian artist Leone Contini. This dinner and launch will be the final chapter.
The dinner includes a starter, a main and a dessert, 3 glasses of wine, coffee or tea and… a free book!
Price: €45 for members / €55 for non members.
Kunstverein wishes to thank our (Gold) members, Amsterdam Fonds voor de Kunst (AFK) and Ammodo. A special thank you goes out to Stadsdeel Oost for their support to this project!