Please join us this Sunday 23 April, between noon and 9pm, for the third edition of Spring Performance Festival (SPF): a block party festival of performances at Cinetol Theater, Library (OBA) & Tolbar (Tolstraat 160–182, Amsterdam). Reservations are not required. FREE entrance (donations accepted).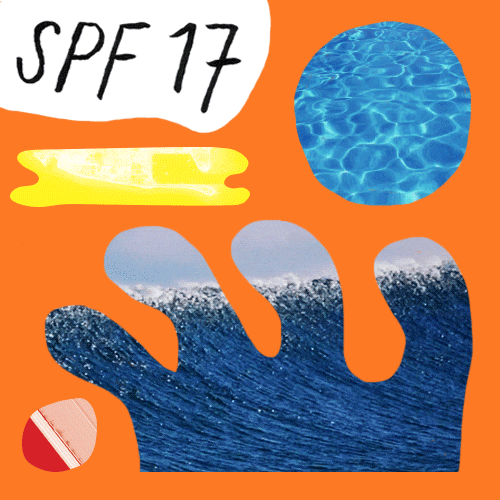 With Performances/ interventions by, in order of apperance, Dr. Holobiont and the Lichens, niv Acosta, Johannes Büttner, Bruno Zhu, DYNASTY HANDBAG, and Geo Wyeth.
For more information + timetable go to:
www.kunstverein.nl/SPF2017
facebook
instagram
SPF is an initiative by Galerie Juliette Jongma & Kunstverein, Amsterdam in collaboration with De Ateliers, and organized by Jeanine Hofland.
SPF is generously supported by the Municipality of Amsterdam, Stadsdeel Zuid Special thanks to OBA, Cinetol. Kunstverein wishes to thank its (Gold)members, Amsterdams Fonds voor de Kunst and Ammodo.