Sorry! NO
We Don't Do
REQUESTS
15 October – 17 December 2016
Preview 14 October, 5–7 pm
This exhibition takes place at a special location:
Hazenstraat 28, 1016 SR Amsterdam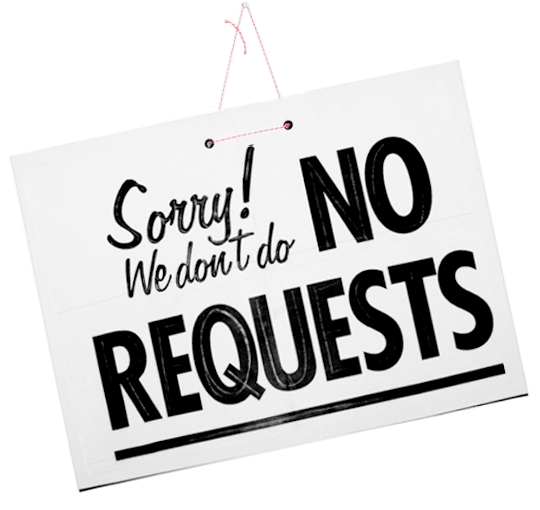 is an exhibition of twenty years of Will Holder's work with publications, talks, printed matter, and teaching presented through individual selections by nine different guests: Sara de Bondt, Linda van Deursen, Johanna Ehde, Elisabeth Klement, Maxine Kopsa, Kaisa Lassinaro, Mason Leaver-Yap, Riet Wijnen and Felicia von Zweigbergk. The main purpose of the exhibition is to make a book. Using Kunstverein as space for writing, printing and binding – Will Holder will recall hundreds of tiny material decisions made in response to a specific context of past collaborators' work. The book will be self-published and printed on demand, and is called

Visitors are welcome to look through the archive, view the weekly presentations and order a copy of STAPLES (EUR 15, excl. postage). STAPLES will be printed and hand bound on demand on the premises. Each copy potentially different in content.
STAPLES will be the first catalog of Will Holder's work and will also be the first book published by a ("uh") books, Glasgow – an initiative of Will Holder with Emmie Mcluskey.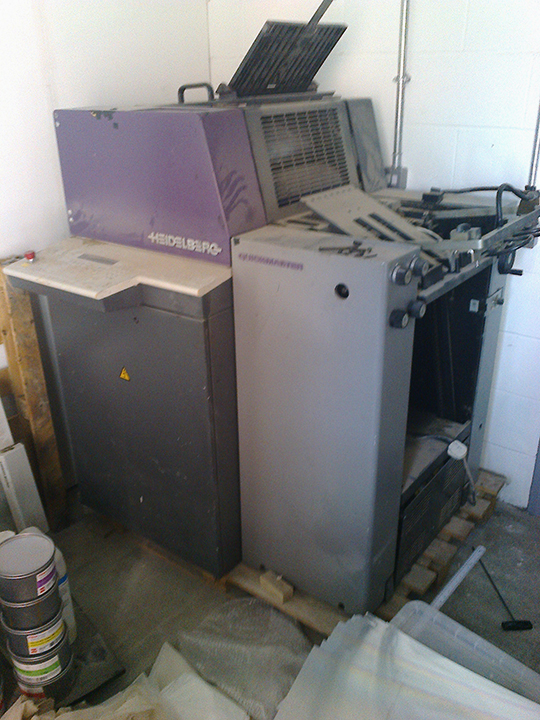 Kunstverein wishes to thank its (Gold) members, Stadsdeel Zuid, and Amsterdams Fonds voor de Kunst.