Mime Radio, The Final Chapters
Mime Radio is an orally written novel by Benjamin Seror.
"This is the story of an ancient voice. This is the story of how Marsyas, poor Marsyas recovered his voice millions of years after having lost it."
Chapter X
Wednesday, 11 June 2014
Doors open at 7 pm, performance starts at 7.30pm
Chapter XI
Friday, 20 June 2014
Doors open at 7 pm, performance starts at 7.30pm
Chapter XII
Thursday, *26 June 2014
*Stedelijk Museum Amsterdam, Teijin Auditorium
Performance starts at 8pm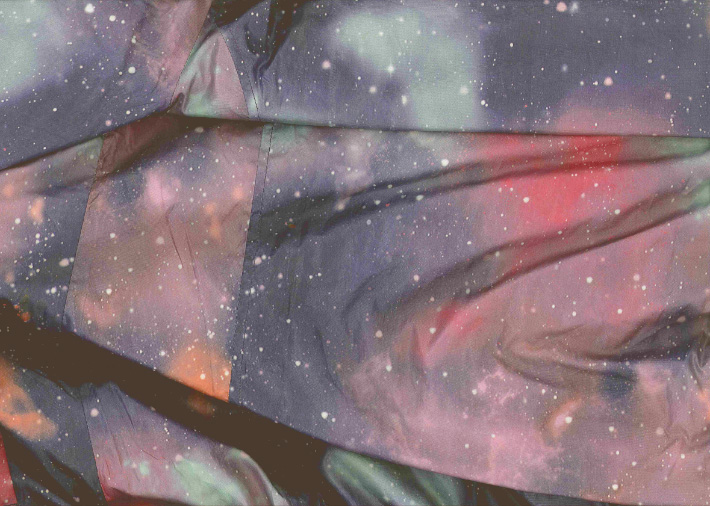 The story begins in a bar located in Los Angeles, the Tiki Coco. The bar is the center of the story where every night, a group of people attend the "Challenging Reality Open Mic" during which the audience is invited to take the microphone to present some new tools, techniques or ideas that could extend reality or at least shake at it a bit. This meeting will see the growing friendship between four characters, Angie, Bernhard, Benjamin and David, who move together to the Solog House built by one of them in the Hudson River Valley. This is also where they discover they have been followed by Marsyas, a character from ancient Greek mythology that lost his body after being defeated in a music contest against the god Apollo. The characters proceed to help Marsyas to recover his voice, his very ancient voice, without knowing what disaster this recovery could unleash.
Each chapter of the novel had been relayed orally through a cycle of improvised performances that are then transcribed to be later published in their entirety. One of the main concerns of this project is the use of a public event as a possible writing technique. Mime Radio follows on the principles of Cinema Vérité as described by Jean Rouch and Edgar Morin when collaborating on Chroniques d'un été (1960), a film about the impact of different camera movements on a given situation. In this and other Cinema Vérité films, the audience replaces the camera and the central question becomes: What would change for an author if s/he were to write a story directly addressed to a particular audience?
The core subject of this novel is language itself: What are the possibilities of words, and how can they be used in the most efficient ways to make things happen? The question is also paramount to all the different protagonists of the story who come together at the Tiki Coco. At this bar, they organize nightly events where they stretch the limits of language to describe tools that challenge reality. Most of the characters that appear in the novel come from other novels such as Ovid's Metamorphoses, as well as living artists with whom Seror is in dialogue.
Please make your reservations up until one day before each performance via office@kunstverein.nl. Please note that members have priority.