Please join us for the launch and presentation of:
Mierle Laderman Ukeles: Seven Work Ballets

A lecture by Mierle Laderman Ukeles followed by a conversation between the artist and editor Kari Conte.
Monday 23 March, 19.30
Goethe Institut, Herengracht 470, Amsterdam
For reservations please contact the Goethe Institut:
Tel. 020 531 2900
info@amsterdam.goethe.org
Entrance: € 5; for Kunstverein members: € 3; Students: free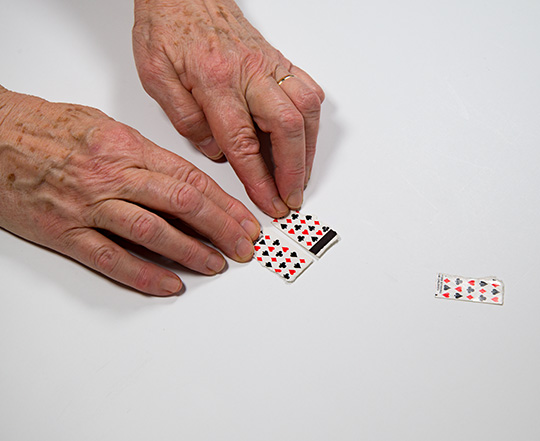 Mierle Laderman Ukeles's 1969 manifesto "Maintenance Art: Proposal for an Exhibition" was a major intervention in feminist performance practices and public art. The proposition argued for the intimate relationship between creative production in the public sphere and domestic labor – a relationship whose intricacies Ukeles has been unraveling, ever since. Starting in 1977, she became an unsalaried artist-in-residence at the New York City Department of Sanitation, a position that enabled her to introduce radical public art as mainstream culture into an urban system serving and owned by the municipal population.
Through archival research, this monographic publication focuses on Ukeles's work ballets – a series of large-scale collaborative performances involving workers, trucks, barges, and hundreds of tons of recyclables – which took place between 1983 and 2012 in Givors, Echigo-Tsumari, New York, Pittsburgh, and Rotterdam.
Edited by Kari Conte
Contributions by Kari Conte, Krist Gruijthuijsen; with 7 chapters written by Mierle Laderman Ukeles; a conversation with Mierle Laderman Ukeles, Tom Finkelpearl, Shannon Jackson
Co-published by Kunstverein Publishing, Grazer Kunstverein and Sternberg Press in collaboration Arnolfini, Bristol, Institute of Modern Art, Brisbane and Marabouparken, Stockholm. Design by Marc Hollenstein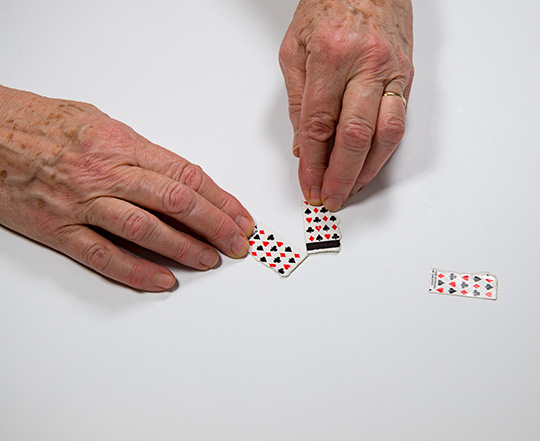 Mierle Laderman Ukeles
Ukeles completed an undergraduate degree in history and international studies at Barnard and an MA in Interrelated Arts at NYU in 1973. Ukeles' early work was experimental, and visually and symbolically conveyed the social unrest surrounding events such as the women's movement and the Vietnam War. Since the 1970s, she has exhibited and performed widely, among others in C7500, Wadsworth Atheneum, Hartford, USA (1973); Issue: Social Strategies by Women Artists, Institute of Contemporary Art, London (1980, both curated by Lucy Lippard); Ronald Feldman Fine Arts, New York (1998), WACK! Art and the Feminist Revolution, Museum of Contemporary Art, Los Angeles; MoMa PS1, New York (2007–2008); Maintenance Art Works 1969–1980, Arnolfini, Bristol, and Grazer Kunstverein, Graz (both 2013). Ukeles is currently completing a permanent environmental public art commission for Freshkills Park in NYC, formerly the largest municipal landfill in the world, that will be completed in 2016–2017.
–
Kari Conte is a New York-based curator and writer. She is the editor and an author for Mierle Laderman Ukeles: Seven Work Ballets, published by Sternberg Press, Grazer Kunstverein and Kunstverein Publishing. Since 2010, she has been the Director of Programs and Exhibitions at the International Studio & Curatorial Program (ISCP). At ISCP, she leads residencies, exhibitions, and public programs in which she collaborates with more than a hundred artists each year. Previously, she worked at Whitechapel Gallery, London and received an MA in Curating Contemporary Art at the Royal College of Art. She has curated or organized over thirty international exhibitions, site-specific commissions and performances including contributions to the Aichi Triennale and Performa Biennial. She has given recent talks at institutions including Art in General, Bard College, Creative Time, Goethe-Institut, Independent Curators International (ICI), Ludwig Museum, Purchase College, and Sharjah Art Foundation.