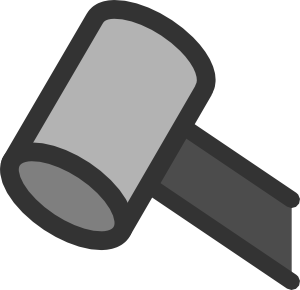 KV Auction
17 February, 17.00 – 19.00
Dutch Assembly, ARCO, Madrid
Especially for ARCO, Kunstverein Amsterdam, Milan and New York have collectively set-up an unique auction featuring works by artists who have collaborated with one or more of the Kunstverein venues. KV Auction is a two-hour performative venture hosted by artist Gabriel Lester, in which alternative means of fundraising are explored. Works to be auctioned are by amongst others Sarah Crowner, Richard Kostelanetz, Gabriel Lester, Raimundas Malasauskas, Renzo Martens, Simon Martin, Willem Oorebeek, Adam Pendleton, Michael Portnoy, Alexandre Singh, Barbara Visser and Robert Wilhite.