Hush Hush #5
Il Trasloco
–


28 June 2013, 7pm
Location: Kunstverein, Gerard Doustraat 132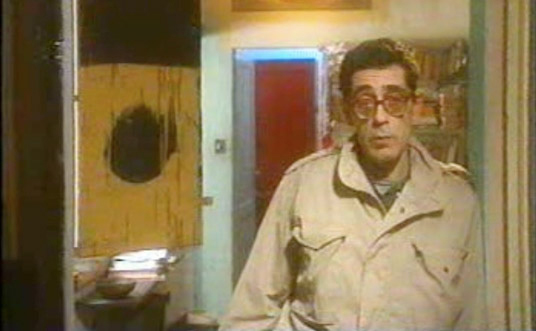 The fifth in the Hush Hush series, organized especially for the members of Kunstverein Amsterdam, Milan and New York, is a screening of Il Trasloco (Moving out of the future), a 1991 independent documentary directed by Renato de Maria, now presented with English subtitles. Set in Bologna and retrospectively looking at the history of one of the key places where the Autonomia movement took place during the 1970s, the film is a surprisingly personal and heartbreaking recollection of the emptying of a household and the ending of an era, one that was possibly already dead.
–
The translation and subtitling of this film is by author Federico Campagna and artist, Richard John Jones and wasfirst commissioned by Auto Italia South East in 2010. This event will feature an introduction by Campagna and Jones which oscillates between the historical, social and political context of the film and the personal reflections and ideas that have formed around its redistribution and the many encounters the pair have had with it over the past three years. This performative dialogue will be followed by a pre-recorded introduction by Franco Berardi himself.
–
Members Only
Please RSVP via office@kunstverein.nl
Organised and supported by Werkplaats Typografie/ArtEZ; initiated by Mathew Whittington.