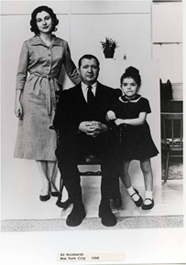 Hush Hush #2
Ad Reinhardt: A Retrospective of Comics
21 November 2011, 19.30pm
Location: Kunstverein, Gerard Doustraat 132
The second in the Hush Hush series, organized especially for the members of Kunstverein Amsterdam, Milan and New York, is dedicated to Ad Reinhardt's Comics. In the 1940s Ad Reinhardt published a series of caustic comics commenting on the New York art world. His broadsides appeared in outlets such as PM, Art News, and Transformations.
For the event Robert Snowden and Scott Ponik bring together a selection of these comics in a single table size print, which will be accompanied by a reading by Angie Keefer and Robert Snowden.
The retrospective was first shown at The Chrysler Series in New York, and is currently on view at the ICA in London.
Robert Snowden is a writer who lives in New York. Scott Ponik is a graphic designer in Portland, Oregon and Angie Keefer is a New York-based writer, editor, amateur engineer, and occasional librarian.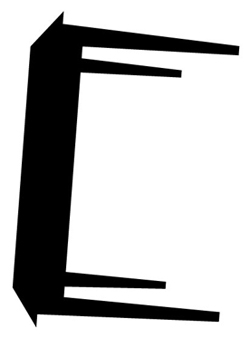 Members Only. Each member is welcome to bring one guest.
Please note that seating is limited so we advise you to RSVP before 18 November 2011. For reservation, please contact office@kunstverein.nl