"In 2012, I was invited to the Facebook group 'Hey, Let's Hang Out in Parks, etc…' There were 31 members and a total of 2 posts – 4 days apart – in May 2012. I think I went to a BBQ because of it? – It didn't work out that great first time around but I'd like to give it another try."
secret handshakes,
inside jokes,
short and long term encounters,
awkward situations,
and staged social events
Please join us on Monday, May 29, at 5pm for Lieven Lahaye's joyful start of his week long Salon-Hang-Hang-out: Hey, Let's Hang Out in Parks, etc…
Serving: Vin des Amis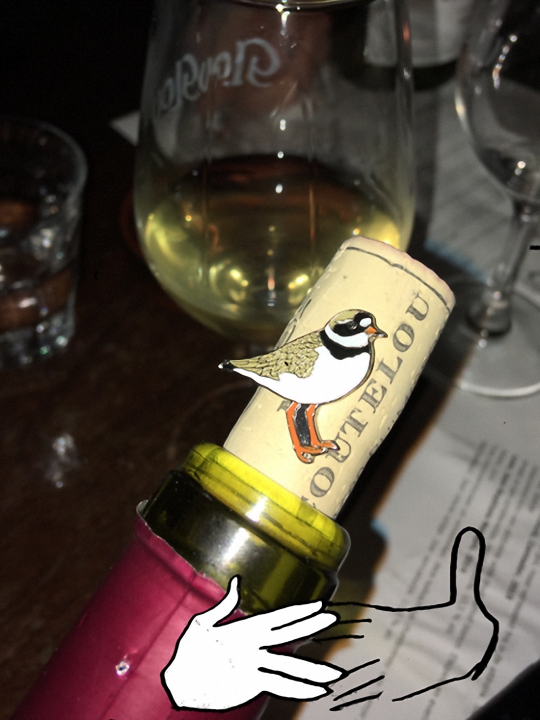 Hey, Let's Hang Out in Parks, etc… is Lieven Lahaye's first long term performance piece, focusing on situations and what it evokes if, for instance, "a friend visits you at work". The series of illustrious meetups will take place in and around Kunstverein, weaving through the city – and Kunstverein's program – a number of interventions at various locations, starting Monday May 29 at Kunstverein (Hazenstraat 28, Amsterdam).
Hey, Let's Hang Out in Parks, etc… is open to everyone, but subscription is necessary. Kunstverein members receive priority. You can subscribe to the series by sending an e-mail to lieven@kunstverein.nl with subject line 'hey' to receive the program and daily updates.
Kunstverein wishes to thank its (Gold) members, Amsterdams Fonds voor de Kunst and Ammodo for their support.