Kunstverein is proud to share with you a complete set of twenty Dial-A-Poem records, published by Giorno Poetry Systems (GPS). We invite you to come and listen to them at the opening of the show DIAL +31 203 313 203 on Saturday 21 April, between 6 and 8pm.
"I certainly won't curl up in a chair with a book of poetry." — John Giorno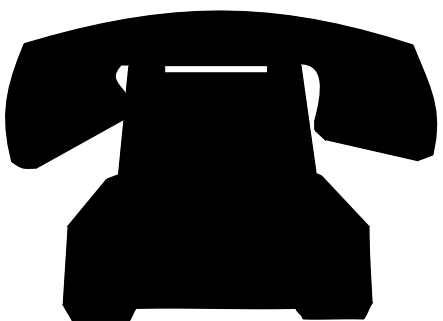 Dial-A-Poem was a technologically revolutionary poetry service thought up in the late 1960s by artist, activist and poet John Giorno. Inspired by a late night conversation with his friend William S. Burroughs and the recent avant-garde methodologies of (pop) artists like Andy Warhol, Merce Cunningham and John Cage, Giorno created a new model for the distribution of poetry – one that would bring poetry to a larger audience, in a manner that steered away from fatigued traditions of formal readings (a dynamic that most often placed the poet on a page and the audience in a library).
Through his phone service callers would be connected to a web of 12 automatic answering machines and be randomly serenaded by the voices of over 70 artists, including Kathy Acker, Nick Cave, Patti Smith and Charles Bukowski. The selection of poems would change daily and often they would advocate urgent social issue of the time such as the Vietnam War, the Aids Crisis and the sexual revolution. When the phone lines got cut, Giorno moved on to distributing their poetry on vinyl. Under the GPS label he released albums regularly until the late 1980s. Many of these included early recordings by later prominent performers such as Laurie Anderson and Philip Glass as well as unique performances by Frank Zappa, Diamanda Galás, Allen Ginsberg, John Cage and many more.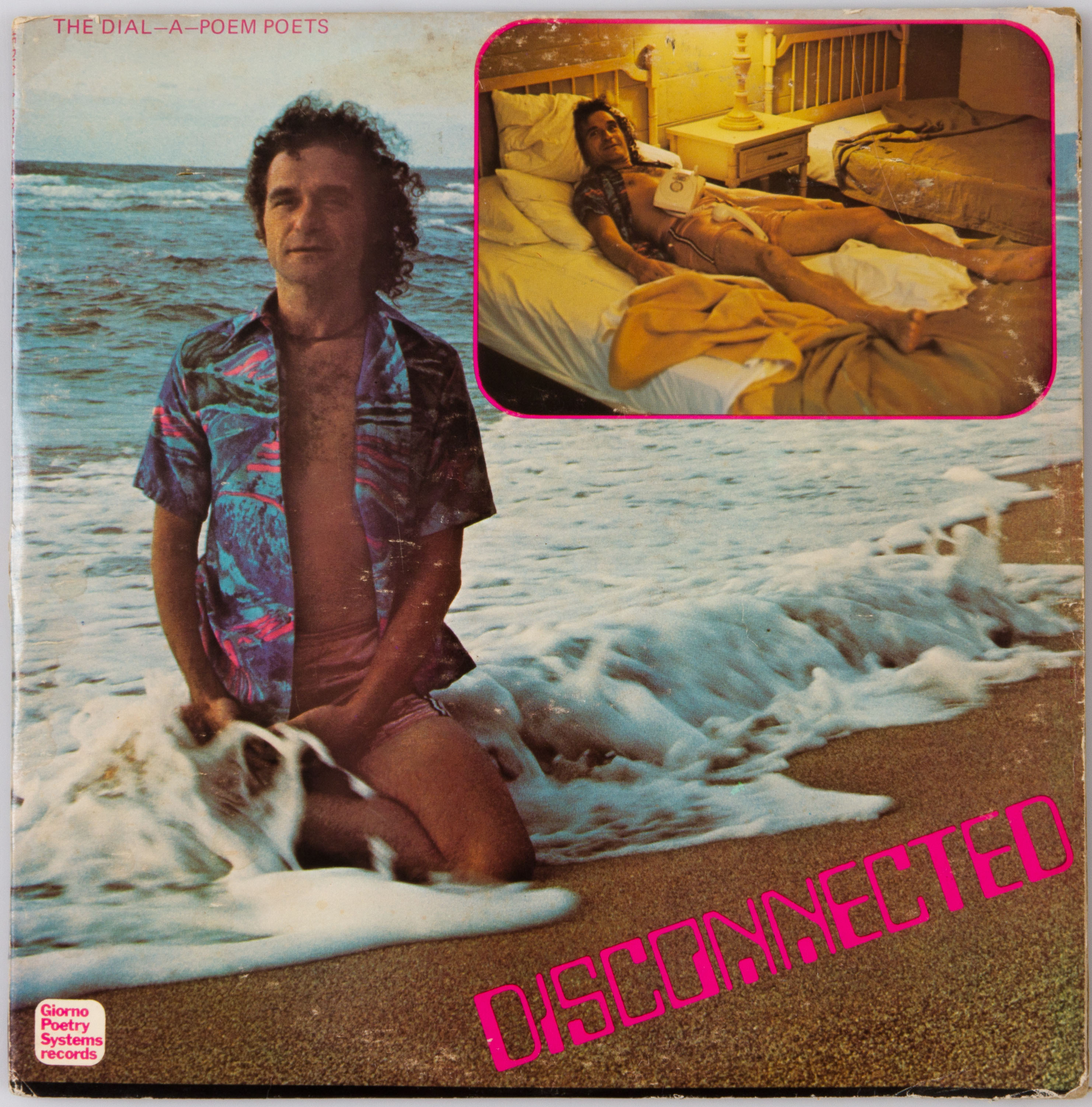 It's these albums we now hold in our collection and from April 21 until June 16 we welcome you to come and listen to them on a custom-made carpet designed by Physical Culture (Julie Héneault, Margaux Parillaud, Ursula Marcussen and Line-Gry Hørup).
During the course of the exhibition we will be hosting 3 Evenings on a Revolving Stage*. Three special events where readings will be hosted and shared. In analogy to the projects and with the purpose of distributing the show to as broad an audience as possible, making use of the various mediums at hand, a special radio show will be aired on Redlight Radio on May 28 between 9 and 10 pm. This broadcast, hosted by Yana Foqué and Jo Sandow, gives you the chance to listen to the Dial-A-Poem Poets from the comfort of your own home.
Or call us at +31 203 313 203.
* the title 3 Evenings on a Revolving Stage is borrowed from the similarly titled series of performance nights organised by Jean Depuy at the Judson Church in New York in 1976. To these evenings he invited artists that overlapped with the Dial-A-Poem Poets.