Dear BYU friend and attendee,
Join us this Thursday July 7 for BYU #49: The Sell Out.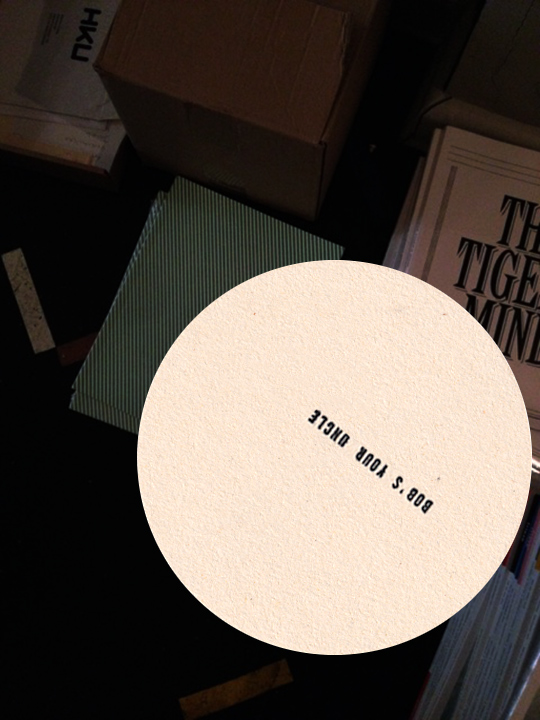 Before we toss off our clothes for the summer, we welcome you at the last, possibly ever, BOB's YOUR UNCLE of the season. We are packing up and will be discarding many things: paint, glass & glasses, wood & carpet, But mostly BOOKS. Bargains can be found, or made, on lots of our stock! So don't miss out and come say hi (and bye) before exiting the city.
Serving: left-overs
doors: 12 till 5pm
B.Y.U.
Kunstverein
Gerard Doustraat 132
1073 VX, Amsterdam
+31 (0)20 3313203
office@kunstverein.nl
www.kunstverein.nl
BOB's YOUR UNCLE is designed by Robert Wilhite, open every Thursday or Friday, and brings you a special host and special servings each week. Reservations: bobsyouruncle@kunstverein.nl