Join us this Thursday June 23 for BYU #48:
Better Decision, a conference with Robertas Narkus (LT)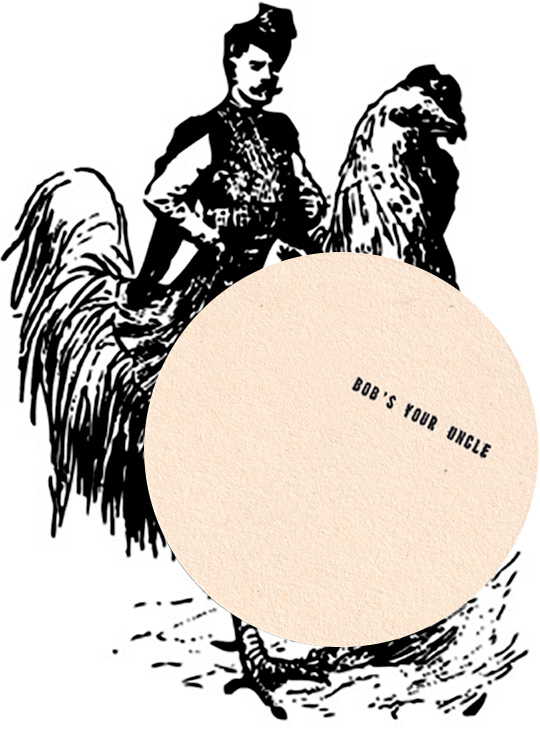 Let's envision, together, the scope of a new, possibly humorous, system for production and collaboration. Imagine, with us, the future. In the semi-casual setting of BOB's YOUR UNCLE, Robertas Narkus, founder of Visionierius, will give an introduction to its program Visionierius is a Lithuanian-based cooperation which aims to intersect the cutting edge ideas from the world of the arts with those of science, and combine those with the professionalism of local craftsmanship. This vital alliance is based on a sharing of acts and thoughts and forms in itself an urgent exercise in freedom.
19.30 doors open
19.40 Welcome word by Visionierius CEO, Robertas Narkus
19.50 Introduction to the Concept of Visionierius
20.10 Snacks and Refreshments
21.00 doors close
Time and space are limited, so please confirm your presence.
RSVP before June 22nd to bobsyouruncle@kunstverein.nl and mention your name and the number of people that will be joining.
Sincerely,
Bob
CEO
B.Y.U.
Kunstverein
Gerard Doustraat 132
1073 VX, Amsterdam
+31 (0)20 3313203
office@kunstverein.nl
www.kunstverein.nl
Kunstverein wishes to thank its (Gold) members and Stadsdeel Zuid.
BOB's YOUR UNCLE is designed by Robert Wilhite, open every Thursday or Friday, and brings you a special host and special servings each week. Reservations: bobsyouruncle@kunstverein.nl