This Wednesday June 8 at BYU:
My friend Jonas is a pretty good dresser, I would describe his style as "JFK on a Sunday". When, one day, he was telling me about his plan to buy a hat, I pointed at the first person wearing a Fedora and asked if maybe he wanted to look like that jerk. He told me "that guy isn't wearing a hat, the hat is wearing him". During B.Y.U. this Wednesday, June 8, I'm proposing we all wear hats (proudly), on the sidewalk in front of Kunstverein or inside the bar.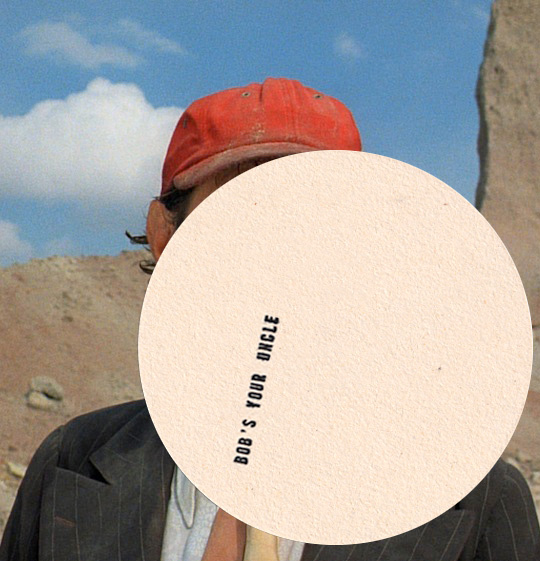 The night will also include a talk by Lieven Lahaye; about hats, caps and provisional thoughts on how, if we would just concede and go along with things, taking minimal steps towards social conformity, great social change might be brought forth.
Doors open at 7.30 p.m.
Serving: Manhattan
Kunstverein wishes to thank its (Gold) members and Stadsdeel Zuid.
BOB's YOUR UNCLE is designed by Robert Wilhite, open every Thursday or Friday, and brings you a special host and special servings each week. Reservations: bobsyouruncle@kunstverein.nl