BYU #46 – Watermarks Broadcast
with DES (LT) and Kevin Rice (USA)
Join us this FRIDAY May 27th for a live broadcast of Watermarks at BOB's YOUR UNCLE. Watermarks is a musical exploratory initiative set in motion by DES (LT) & Kevin Rice (USA). In their collaboration they focus on rare and beautiful sounds from below the surface; a sonic journey of presents a nighttime advance, of beautiful sounds from both past and present.
Doors open at 8 p.m.
Serving: A watered down cocktail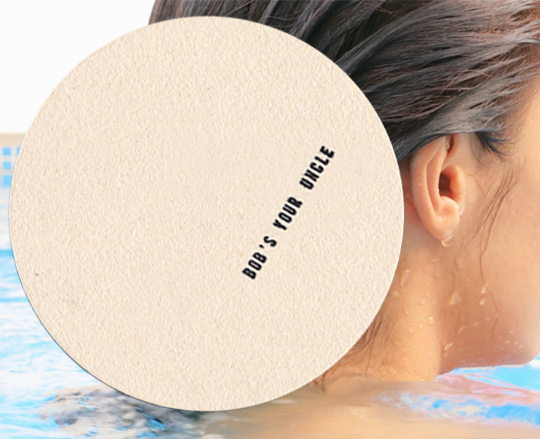 Kunstverein wishes to thank its (Gold) members and Stadsdeel Zuid.
BOB's YOUR UNCLE is designed by Robert Wilhite, open every Thursday or Friday, and brings you a special host and special servings each week. Reservations: bobsyouruncle@kunstverein.nl