Please join us this Thursday at BOB's YOUR UNCLE for
Date Night #1: GAME ♠ WAR ♥ LOVE featuring a karaoke session by Nathan Azhderian.
Doors open at 19.30, karaoke performance from 20.00
"… We all know how this performance is supposed to look, how it's 'supposed' to sound – but the right effect remains elusive. What we get instead is more human, and less Beyoncé; flat notes and forgotten lyrics and awkward pauses in all the wrong places. More than anything else, the raw, messy sensation of expelling sound from our bodies. Sucking down air and then pushing it back up and struggling to shape it, pushing it back out onto the pop-imago like the human grease that spoils the perfect surface of the screen, together."
With a special contribution by Matkissing Agency, to be discovered inside Kunstverein.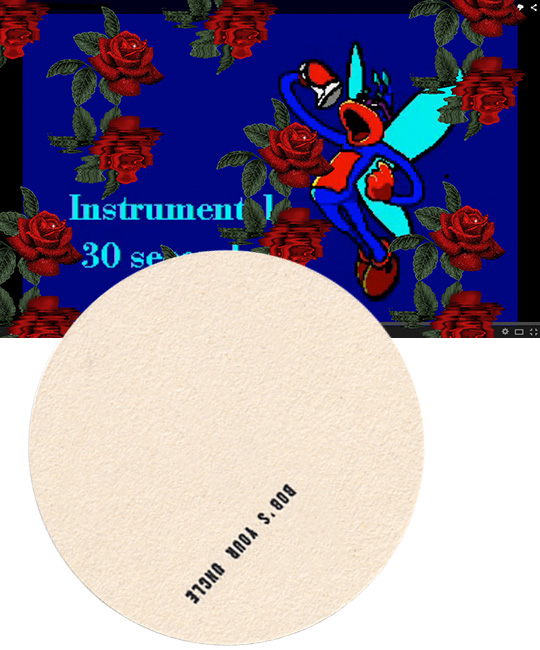 BOB's YOUR UNCLE is designed by Robert Wilhite, open every Thursday, and brings you a special host and special servings each week. Reservations: bobsyouruncle@kunstverein.nl