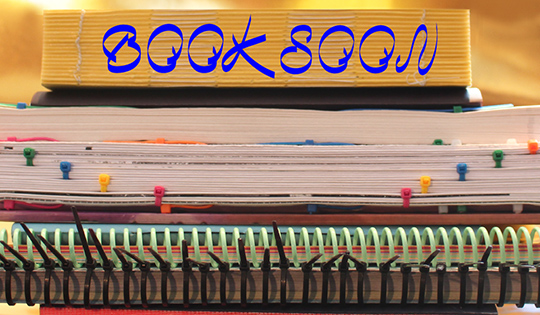 Please join us this Saturday 9 May for the Book Binding Consultancy
From 11 am to 8 pm
Maria Jimena Sanchez and Jungmyung Lee – book binding professionals – will be consulting and offering the best binding solutions for your specific/special printed projects.
There are two packages of consulting available:
1. Consultation
15 euros / 30 minutes
2. Consultation + Binding
10 euros (for a consultation) + tailored price depending on the number of pages, copies and binding solution
For either package you will need to book in advance. Please send your time preference and a brief description of your project to:
jungmyung@werkplaatstypografie.org
jimena@werkplaatstypografie.org
We will get back to you with a confirmation of your appointment before Saturday.