SPF 15
Co-hosted by Galerie Juliette Jongma with de Ateliers, Upstream Gallery and Galerie Gabriel Rolt participating in the 2015 edition.
 Friday 20 March
Upstream Gallery and Galerie Gabriel Rolt will serve drinks from 18.30,
Kunstverein from 19.00.
Marc Bijl
'Start me up!'
18:45
Location: Intersection Ceintuurbaan/Sarphatipark and Tweede van der Helststraat
During 'Start me up!', Marc Bijl waves a chequered flag to lap traffic in De Pijp to a flaming Formule One finale.
Jeroen Jongeleen
'Running Things'
19:00–20:30
Location: the runs will start at Upstream Gallery and pass by all SPF locations
While people raise their glasses to the arts in De Pijp, tempers are challenged when a group of visitors seem to be plundering the galleries.
House of Makers
'Looking Back'
19:30 – 20:00
Location: Galerie Gabriel Rolt
Looking Back was created by artists Sterre van Rossem, Peter Leung, Matthew Pawlicki-Sinclair and Clotilde Tran-Phat and will be performed at SP15 as a site-specific work. The work is in its essence fluid and always displaced, forcing the artists to adapt constantly to new circumstances. It is constantly being vandalized and deconstructed in order to make space for a new piece to emerge, adapted to the circumstances of a new environment.
Paul Ryan
'Threeing Session' lead by Sevanne Kassarjian
20:00–21:00
Location: Galerie Juliette Jongma
The workshop introduces you to the collaborative practice of Threeing and invites participants to generate ways to make Threeing operative in their work and play. Please sign up via office@kunstverein.nl.
Laurent-David Garnier
'Cocktail #3 Fast Ice Racing Sand Track – FIRST'
20:00–22:00
Location: Bob's Your Uncle Sports Bar (Kunstverein)
Laurent-David Garnier develops the third of his series signature cocktails.
Stefano Faoro
'I want to write them and say it is not going to last'
22:00
Location: Bob's Your Uncle Sports Bar (Kunstverein)
After The Protagonists and The Means, the third and final chapter.
 Spoken words performance, circa 20 minutes.
Karaoke Police
23:00
Location: Tour begins at Kunstverein
Karaoke Police is a touring-game performance led by David Bernstein, Monika Lipšic, Marija Olšauskaitė, Jurgis Paškevičius and other special guests.
23:45
official start of SPRING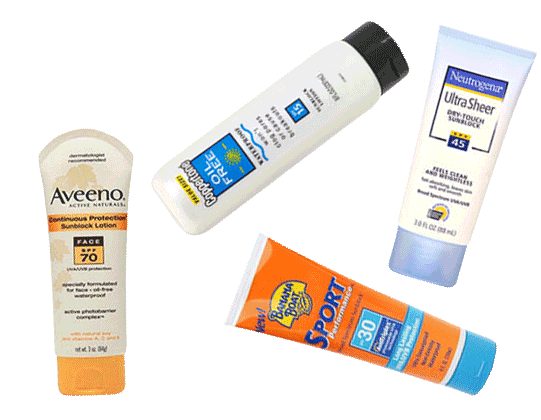 Saturday 21 March
The Dogs of Shame
'Doing the Marina'
starts at 14:00
Location: Museumplein/Museum square and route to Galerie Gabriel Rolt
The public is invited to join the Dogs of Shame in their physically and mentally challenged 'Doing the Marina' method. A moving guerrilla performance in public space.
Death Shanties (Lucy Stein, Sybren Renema, Alex Neilson)
16:00-17:00
Location: De Ateliers
Death Shanties is a mixed media free jazz group featuring Alex Neilson (drums), Sybren Renema (sax) and former de Ateliers resident Lucy Stein (painting/ projections). Stein uses primitive devotional images, food stuffs and even her own hair in visceral, highly textured painted projections making Death Shanties a unique and immersive live experience.
Rent the Korean (Jungmyung Lee and Ingo Valente)
17:00–19:00
Location: Bob's Your Uncle Sports Bar (Kunstverein)
Rent the Korean will offer you a bizarre experience while Jungmyung Lee and Ingo Valente serve rice balls and vj cooking for welcoming the spring awake from hibernation. It is under an Institutional Package in which there are secretive interactive moments between Rent the Korean and visitors at the Kunstverein.
Peter Schuyff
19:00
Location: Galerie Gabriel Rolt
Neo-minimalistic painter and sculptor Peter Schuyff, will close SPF by performing with his band The Woodwards in the garden of Galerie Gabriel Rolt.
Addresses:
Kunstverein
Gerard Doustraat 132
1073 VX, Amsterdam
Galerie Juliette Jongma
Gerard Doustraat 128a
1073 VX Amsterdam
Galerie Gabriel Rolt
Tolstraat 84
1073 SE Amsterdam
Upstream Gallery
Van Ostadestraat 294
1073 TW Amsterdam
De Ateliers
Stadhouderskade 86
1073 AT Amsterdam
SPF 2015 is made possible through the generous support of Stadsdeel Zuid