'A Clocktower in the Eye'
By Alex Waterman
Kunstverein is excited (and proud) to announce a special one night only performance deep in the South of Amsterdam.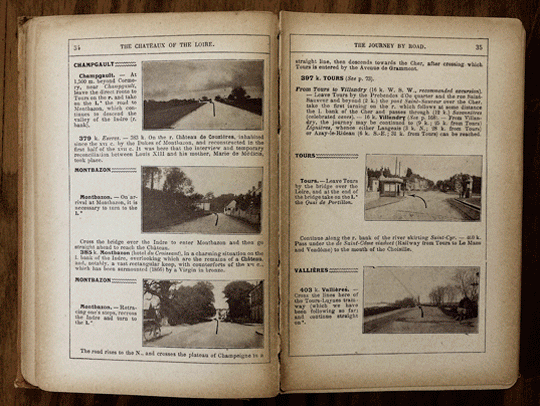 On Thursday November 17, at 7.30 p.m. please join us in the midst of the Beatrix Park in the historic and monumental Kunstkapel, to listen to a set of compositions by Alex Waterman that explore the relationship between musical composition and the social construction of landscapes, whilst simultaneously searching for a place in and outside of these landscapes for the feelings that constitute us whilst always already undoing us: grief, loss, and desire.
Special location: Kunstkapel, Pr. Irenestraat 19, 1077 WT Amsterdam
Doors open at 6.30 p.m. performance starts at 7.30 p.m.
Tickets are €5 for non-members; members go free
Please reserve your tickets via office@kunstverein.nl.

Alex Waterman is a composer, performer, and scholar based in New York. His pieces are composed from found sounds and field recordings, often played back and re-recorded through early forms of recording devices and media (phonographs, homemade Berliner gramophones, cassette tapes, micro cassettes, etc.) or by attaching transducers to the back of the corpus of his instrument – transforming the cello into another speaker in the room.
Alex studied cello with Andor Toth, Catherina Meints, George Neikrug, and Frances Marie Uitti. He was a founding member of the Plus Minus Ensemble, based in Brussels and London. In New York he has performed and recorded extensively with the Either/Or Ensemble. Alex has worked with musicians and artists such as Robert Ashley, Helmut Lachenmann, Marina Rosenfeld, Anthony Coleman, Ned Rothenberg, Elliott Sharp, Miya Masaoka, David Watson, Chris Mann, George Lewis, Alison Knowles, Thomas Meadowcroft, Beatrice Gibson, Peter Gordon, Ned Sublette, Elio Villafranca, Shannon Ebner, Wayne Koestenbaum, Amy Sillman, Michael Schumacher, and E.S.P. TV. His installation works have been exhibited at the ICA London, Stonescape, Vilma Gold, Tanya Bonakdar Gallery, Printed Matter, the Bonnefantenmuseum, and the Whitney Museum. His book on Robert Ashley, written and edited by Waterman and Will Holder, was released by New Documents in September 2014. He has produced two other books with Will Holder: Agape and Between Thought and Sound. Waterman was an artist in the 2014 Whitney Biennial where he built a television studio, and installation space inside the museum in order to produce 3 operas by Robert Ashley. He has taught at Bard College (MFA program), NYU, Bloomfield College, and the Banff Centre for the Arts. He is currently Visiting Assistant Professor of Music at Wesleyan University. His writings appear in Dot Dot Dot, Artforum, Brooklyn Rail, BOMB, A Circular, and The Third Rail.
Kunstverein wishes to thank its (Gold) members, Stadsdeel Zuid, and Amsterdams Fonds voor de Kunst.