Kunstverein during Amsterdam Art Weekend
24–27 November 2016
We are pleased to invite you to the numerous events happening at Kunstverein this week:


On Thursday at 3.30 pm we will give Amsterdam Art Weekend a first shot – literally. Kunstverein has invited artist L-D Garnier to prepare a work that is a drink, one that embodies the season, in spirit. This limited edition piece, entitled AFTERNOON AUTUMN, will be available for free but dispensed at our discretion, only during Amsterdam Art Weekend.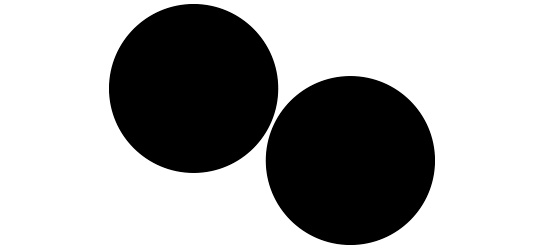 And…
On Saturday between 5–7 pm, we host Kunstverein Toronto. In the good company of the artist, editor and designers, you are welcome to join us for the launch of Collection/Correction, a publication that for the first time brings together the writings of Andrew James Paterson (Toronto, 1952). Collection/Correction is anchored upon a series of new and recent poems, but also includes four of Paterson's fictocriticism texts that were published in IMPULSE magazine between 1980 and 1989 and the scripts from Paterson's videos: The Walking Philosopher (2001), Eating Regular (2004), 12 x 26 (2008) and Passing (2013). The book is co-published by Kunstverein Toronto and Mousse Publishing, edited by Jacob Korczynski and designed by Laura Pappa & Lotte Lara Schröder (more information here: http://www.kunstverein.ca/).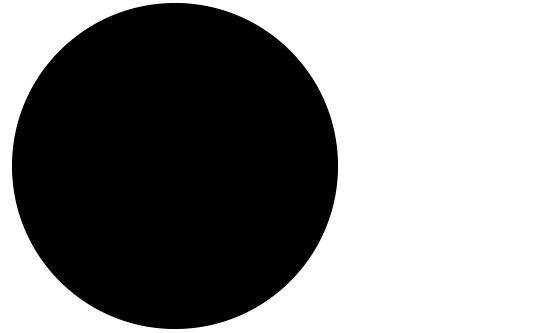 Also!
Sorry! NO We Don't Do REQUESTS, is our ongoing exhibition of twenty years of Will Holder's work with publications, talks, printed matter, and teaching, requested in nine week-long presentations by nine different guests and shown at Kunstverein. This week, Maxine Kopsa, a guest in her own home, has requested a full house and a lost speech. Her generous visuals will be on display from Thursday until Sunday, during AAW opening hours (see below).
Please note:
Kunstverein will be open during Amsterdam Art Weekend on: Thursday 24 November from 1–6 pm; Friday 25 November from 1–10 pm; Saturday 26 November from 12–8 pm; and Sunday 27 November from 12–6 pm.
Collection/Correction is published with the generous support of the Canada Council for the Arts and the Ontario Arts Council. Andrew James Paterson and Jacob Korczynski gratefully acknowledge the Canada Council for the Arts for their support of their travel to launch Collection/Correction.