Kunstverein will transform into The Shop from June 30 until 1 September. Featuring hot props from past shows, KV books, f-a-n-t-a-s-t-i-c modern furniture, 5 or 6 lamps and a large Swedish carpet.
The Shop will be open intermittently throughout the summer. Please send us an email to make an appointment so we don't miss you!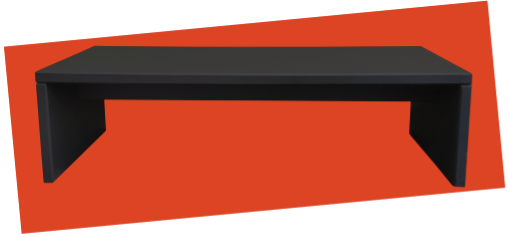 Martin Visser for 't Spectrum
Coffee table/bench, 1960
Black painted solid wood
H 39 cm × W 140 cm × D 60 cm
€125
Beautiful solid wooden side table or bench. Designed by Martin Visser and produced by 't Spectrum. In good condition with a few paint scratches.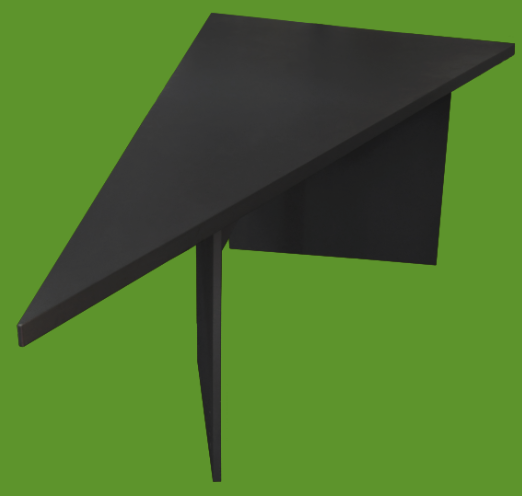 Benjamin Roth for Kunstverein
Triangle table
Black painted wood
Unique
H 76,5 cm × W 248 cm × D 121 cm
*Price on request*
Uniquely designed triangular dinning/working table painted matte black. Custom-built by Benjamin Roth for Kunstverein in 2017. In good condition with minor marks from use.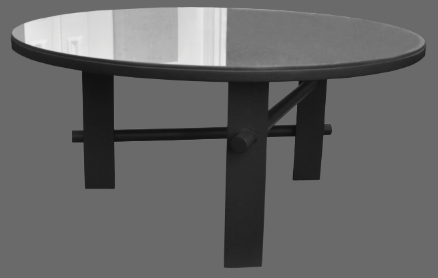 Benjamin Roth for Kunstverein
Circular mirror table
Wood, mirror
Unique
Ø 80 cm, H 37,5 cm
*Price on request*
Beautiful circular wooden coffee table with mirror tabletop. Custom-built by Benjamin Roth for Kunstverein in 2017. In good condition with minor scratches on the mirror surface.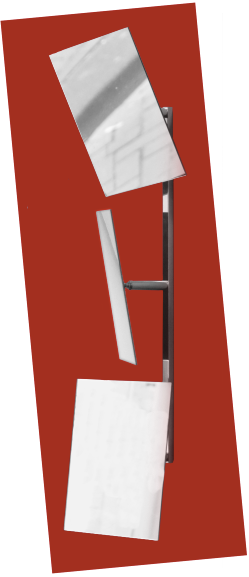 3 Mirror Structure, late 20th century
Polished aluminum, mirror
H 81 cm × W 25 cm × D 10 cm, each mirror 25 cm × 25 cm
€130
Wall mirror in sleek, minimalistic design, consisting of three multi-directional, adjustable mirrors on a polished aluminum hanging system. Condition in accordance with age and use.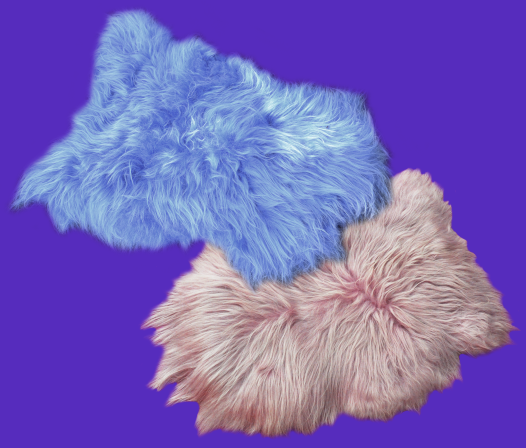 Colored sheepskins
± 100 × 70 cm
€55 (per piece)
Soft long-haired sheepskins dyed in blue and pink. As new.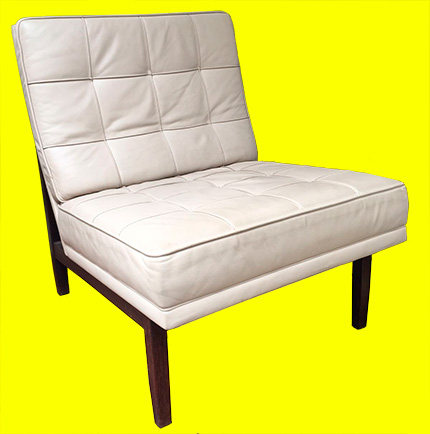 Pair of rare Florence Knoll Parallel Bar chairs
circa 1955
Wood and leather
H 76 cm x W 64 cm x D 76 cm
€5000, 2 pieces
(to die for)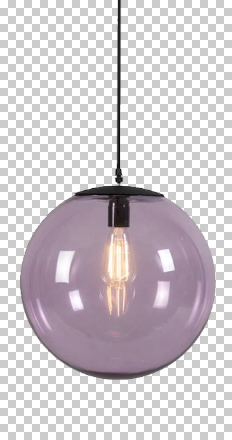 Pendulum "Pallon" lamp
Glass, metal
Ø 35 cm
€65
Light purple transparent glass pendulum with E27 fitting. As new.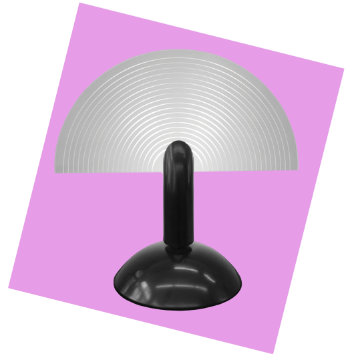 Half circle lamp
Perspex disc, metal foot
H 40 cm × W 40 cm × D 22 cm
€90
Table lamp with large semi-circular transparent perspex disc with milled rings. A halogen, 20 Watt lamp at the back. Convex, semicircular, black base with fragile silver-coloured switch. Black AC wire.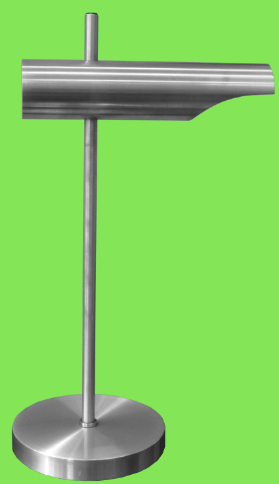 "Fuga" lamp
Polished metal lamp
H 53 cm × W 29 cm × D 19 cm
€150
Polished metal table lamp, "Fuga" designed by Maija Liisa Komulainen ca.1970, manufactured Raak / Amsterdam.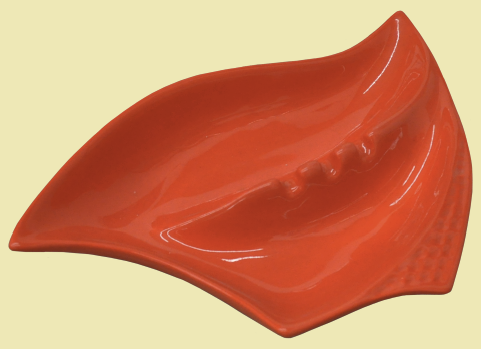 Sarah Crowner
Ashtray, 2015
Edition of 100, with certificate
€ 125 (including a 1 year Kunstverein membership)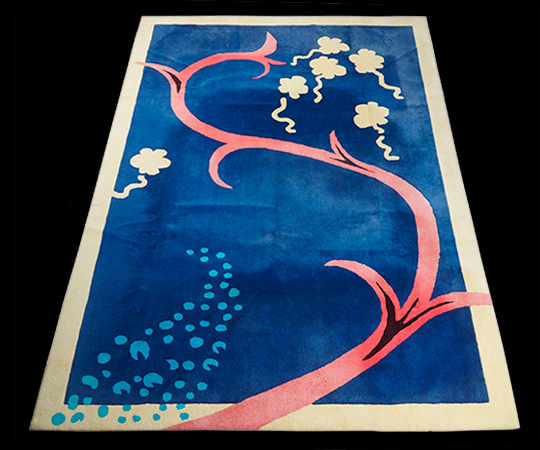 Olle Rex
Carpet, ca 1990s
Hand tufted
W 300 cm × L 445 cm
€600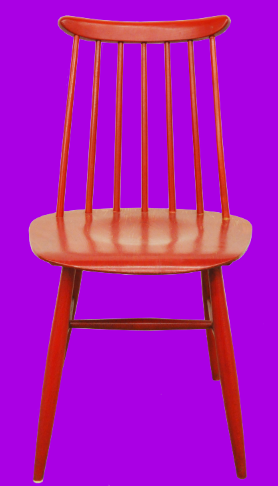 Ilmari Tapiovaara
Fanett chairs
Red glazed wood
H 82 cm × W 45 cm × D 49 cm, Seat H 43 cm
€ 350 (4 pieces)
Set of four model 65T "Fanett" chairs designed by Finnish designer Imari Tapiovaara. Manufactured by Edsby Verken in Sweden.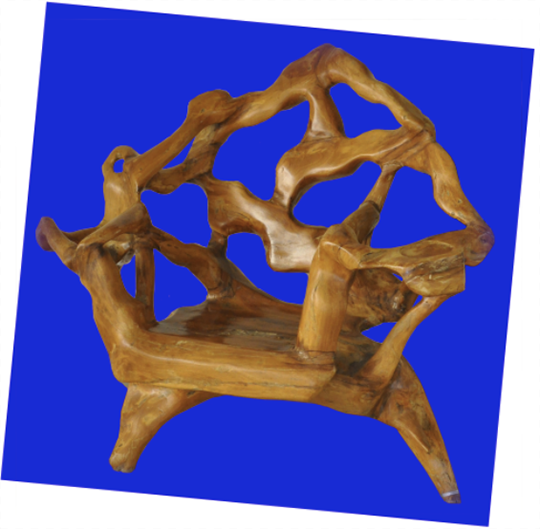 Armchair made of lacquered redwood, 20th/21st century
H 108 cm × W 122 cm, Seat 42 × 43 cm
€ 600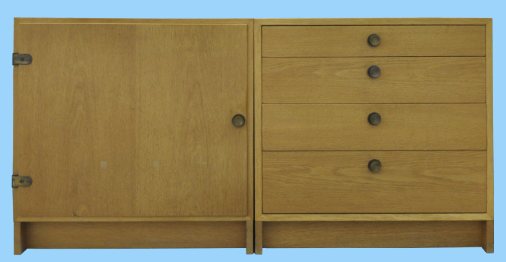 Børge Morgensen
Sideboard, Øresund series
H 69 cm × W 68 cm × D 54 cm.
€ 550, 2 pieces
Two drawers of fined oak. Front with four drawers and door, with shelf. From the "Øresund" series, manufactured by AB Karl Andersson, 1960s.


Antique Chinese Paravent, late 20th century
183 cm × 40 cm
€ 150